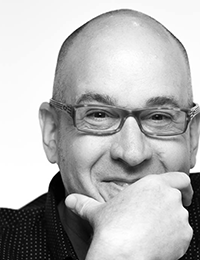 I am a creative execUtive,  UI/UX, visual designer & Photographer 
Over 20 Years experience building and working in startups and fortune 500 teams.
When I'm not in front of my  computer or camera, you can find me hiking in marin,
Racing at my local Track or cooking amazing food.

Always looking to build new relationships and getting shit done, feel free to drop me a line below!
Thank you! Looking forward to chatting with you!